Essential Finance is not your average financial consultancy business, we pride ourselves on seeing the bigger picture across your organisation and deliver a service far Beyond The Numbers.  We have experience in setting up financial and operational systems that can integrate all operational, financial and management stakeholders to help create an efficient solution.
Accounting & Finance
Are you unsure that the information in your financial reports is accurate? Have you made poor decisions because your financial situation wasn't clear? Do you find yourself fighting too many financial fires?
These are common scenarios when companies hit £1m-£10m, and outgrow the accounting solution they put in place when they were smaller.
We can give you the experienced advise on financial management much larger companies take for granted, so that you can run more smoothly, plan effectively and generate more profit.
We offer SME businesses a wide range of services to focus on your core business, reduce operating cost and increase profitability. Specialising in accounting processes, accounting system setup & support, book keeping – monthly, quarterly or annual, back log accounting, budgeting and forecasting, design and preparation of MI reports and preparing Financial Statements.
Business and Financial Management Audit
Are you absolutely sure your business is on firm financial footing? When your business seems to be running smoothly, it's easy to get complacent.
Yet under the surface, there may be financial problems you're not even aware of. Problems like accounting errors and financial management systems which are simply not fit-for-purpose. When these erupt, they can wreak havoc on your business.
Let's spend a day checking that everything is in order, highlighting potential problems and suggesting solutions.  Don't wait until it's too late. A Business and Financial Management audit lets you enjoy peace of mind, knowing your business can weather any storm.
Operations
Helping businesses to improve their performance, operating primarily through the analysis of existing organisational problems and the development of plans for improvement.
As a business owner, you know your work inside out. But you don't necessarily have the financial background or skills to understand your company's financial position in-depth and the financial implications of every move you take.
It is frustrating, because it holds your business back.
That's why every corporate relies on a finance director who can help the business leaders understand the financial side of their company. But there's no need to wait until you're a big corporate. This is a service you can have today, giving you a competitive advantage.
Are you absolutely sure your business is spending money wisely, at the best supplier or for the best prices without compromising quality or service?
By doing a review of how and where your business spends it cash we can realise savings by driving value for money for your business, reducing commercial risk to your organisation and ensuring regulatory compliance.
Reporting
Getting accurate numbers from your accountant isn't enough.
You need to use your financial data to plan your business strategically, avoid financial difficulties and significantly improve business performance. As the business owner, this gives you much more control over your own company.
We can produce bespoke reports tailored to your specific needs and requirements.  We can work with any software platform required to deliver your reporting in a format that suits you.  We have extensive experience in working with Microsoft Office, Sage, Crystal Reports, SQL, Access Dimensions and Intuit Quickbooks to name just a few.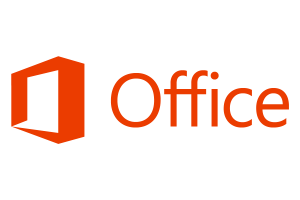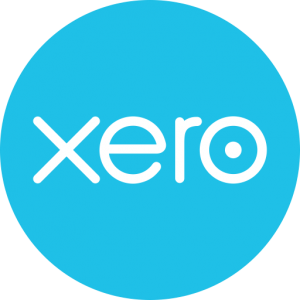 Self Assessment
Dont understand or have the time to prepare and file your HMRC self-assessment tax return?
No matter how simple or complex your tax affairs, we'll help and advise you so that you meet your HMRC self-assessment tax deadlines and avoid unnecessary mistakes and penalties.
Web Site, E-Commerce & Branding Design
New start up looking for some branding assistance? Like the tag line suggests we go beyond the numbers and can help you with the design of web site, branding and link those with your accounting systems.